Argenta Trio Board Members
---
Anthony W. Czarnik, President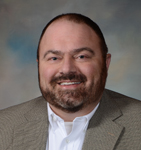 Tony Czarnik received his Ph.D. in Chemistry in 1981. After 10 years as a professor at Ohio State University, he moved to Parke-Davis Pharmaceutical Company in Ann Arbor, MI. Today, he lives in Reno with his wife, dog, and three cats. In 2010, he received a Masters of Music degree from UNR, with a focus on composition. Tony has started several small companies in Reno, and is in the early stages of forming Nevada's first full-time venture capital firm.
Carla R. Sanders, Board Member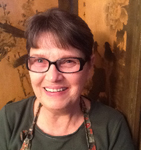 Carla has been a Northern Nevada resident for 23 years and Massage Therapist in Reno for the past 16 years and is a lifelong lover of music. For the past few years Carla's favorite is all the music performed by the Argenta Trio, live and on C.D..Carla, Great grandmother of 5 also enjoys gardening, birding and just being out in nature.
Christine A. Cook, Treasurer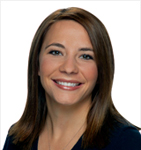 Christine graduated from the University of Nevada, Reno in 2010 with a Bachelor of Science in Business Administration with a Major in Accounting. During her time at the University of Nevada she served as the Treasurer and Vice President of Finance in the Theta Theta chapter of the Delta Delta Delta national sorority. Upon graduating she began her employment at Clausen & Company where she currently performs both tax and assurance services for individuals and small businesses.
Daniel J. Barthel, Board Member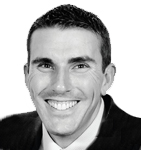 Daniel holds Bachelor's and Master's Degrees in Music Education from UNR and currently teaches band for the Washoe County School District at Depoali Middle School. In addition to his band job, he teaches flute privately, plays with the Reno Wind Symphony and is the President of the Nevada Music Educators Association. He is also a member of Phi Mu Alpha Sinfonia Music Fraternity. A Reno/Sparks native and Sparks High School Graduate, Dan resides in Reno with his wife and two children.
Mark K. Smallhouse, Secretary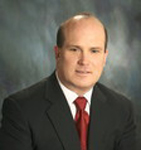 Mark is a Reno based attorney with over 26 years of experience in corporate, business and tax planning, commercial real property and integrated estate planning. Mr. Smallhouse enjoys outdoor interests such as ski racing, in which he competes on a masters level. He has also served on the boards the Nevada Youth Ski Education Foundation and the Far West Masters Scholarship Program. He is licensed as a referee, and a technical delegate by the U.S. Ski and Snowboard Association and in that capacity serves as a race official at Junior and Masters level ski races.